Established in 1979, Dental Service Centre (DSC) is the long-standing authority in dental care service in Hong Kong. After years in the dental care industry, DSC has grown to be the preferred dental service provider among individuals, families, and groups. We aim to provide patients with a high oral health standard with the best equipment available, supported by highly trained staff.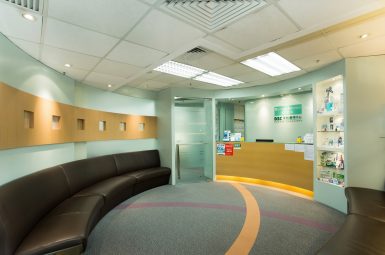 Currently, we have more than 30 treatment rooms in five spacious dental clinics.  Our clinics are conveniently located in Central, Causeway Bay, Tsim Sha Tsui, Mong Kok and Tsuen Wan, all within close walking distance of their respective MTR stations.  At DSC, we commit to providing the highest standard of dental care to our patients by using state-of-the-art equipment and instruments operated with high standards of sanitation and hygiene. 
We have a full range of experienced and friendly dental professionals including over 30 registered dental surgeons, dental specialists and dental hygienists and have a wonderful support team of over 40 dental assistants and receptionists.  We aim to provide the very best in dental care service for every customer.  As for our ongoing development, we will establish a few more dental clinics across Hong Kong in near future.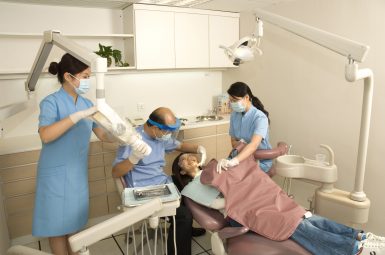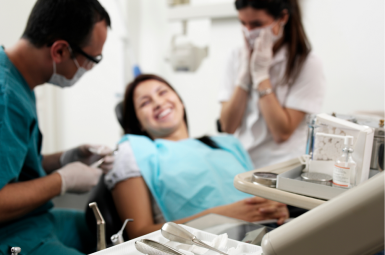 Customer service is our top priority training among staff. We are always happy to listen to any comments and suggestions; thus, we provide a channel for customers to voice out their opinions through the service hotline and opinion survey form. Furthermore, we often conduct telephone surveys so that our service staff can communicate effectively with customers. We continually review our services and practices to ensure quality and integrity are up to our customers' expectations.